Azimutus Biotech Advisory
Oxford-based biotech and healthcare advisory practice
Based in Oxford, with strong links with the Oxford-Cambridge-London golden triangle, our senior advisory team has extensive Biotech, Healthcare and Big Pharma experience and close ties to the European and US venture capital ecosystem. Operating since 2020.
Selected experience in the healthcare/biotech sector
Buy-side advisory for a biotechnology company
Exclusive financial advisor
The Americas/Poland
Ongoing project
Exclusive financial advisor

Clinical Research Organization
Sale of 100% shares in MTZ Clinical Research sp. z o.o. to NEUCA S.A.
Advisor to the shareholders of MTZ Clinical Research
Venture Capital fundraising
Exclusive financial advisor
US Venture capital fundraising
Exclusive financial advisor
Selected Team members (Biotech-focused)
Our team has vast experience in both biotech/pharma dealmaking and drug discovery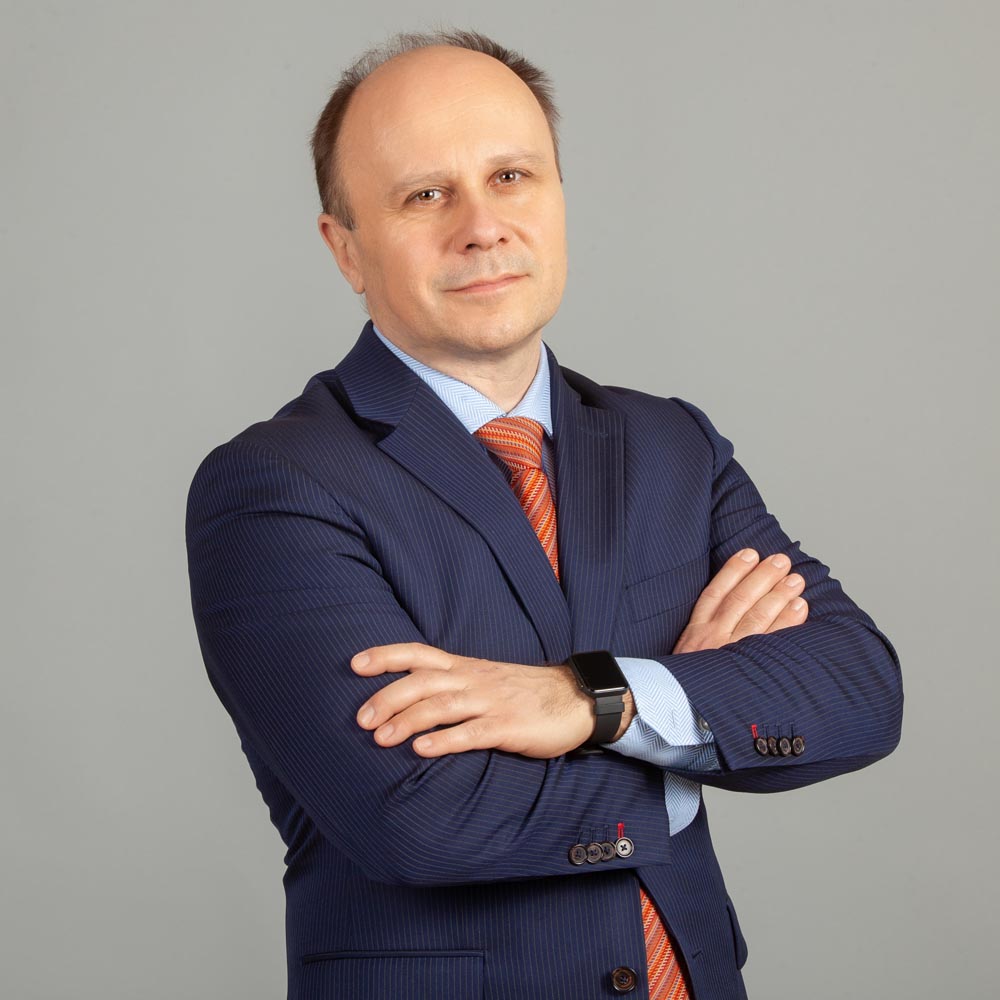 Founding Partner at M&A advisory firm Azimutus
25+ years of professional experience, 18 in investment banking encompassing corporate finance, M&A, venture capital and high tech start-ups
Before founding Azimutus, he worked at McKinsey & Company
Prior to that, he worked in the biotech industry in Silicon Valley, at Celera Corporation and Theravance Biopharma
MBA from Columbia Business School (New York) and IESE (Barcelona); graduate degree from UC Berkeley (Medicinal Chemistry), undergraduate degree from Boston University (chemistry)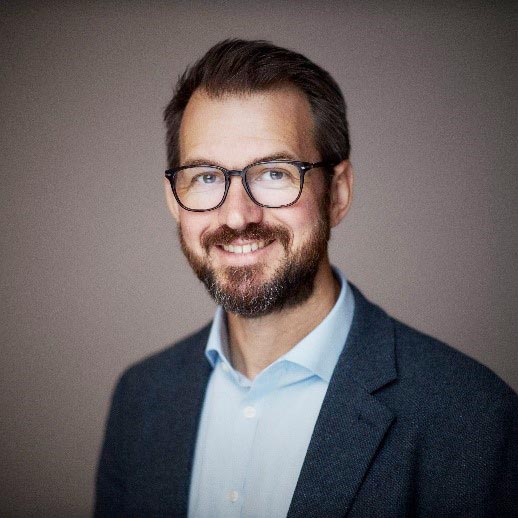 Professor of Medicinal Chemistry and head of chemistry of the Alzheimer's Research UK Oxford Drug Discovery Institute in the Centre for Medicines Discovery at the University of Oxford
Worked for Amgen developing kinase inhibitors for oncology and at Pfizer as medicinal chemistry design lead
Post-doctoral fellowship at University of Cambridge, PhD from UC Berkeley (Medicinal Chemistry), undergraduate degree from UC Davis
…with presence in both the UK and USA (six team members based in the UK)
How does Azimutus bring value to biotech companies?
Mix of Oxford-based industry experience and pan-European transaction experience
M&A
(Post-VC stage)
incl. in-out licensing
Access to and relationship with Big Pharma Companies
Transaction experience spanning over 100 executed processes
Capital raising
(private equity,
venture capital)
Access to US-based PE funds
Access to European and American life sciences venture capital
Providing seed and Series A funding to biotech companies