Azimutus investment banking team
is led by: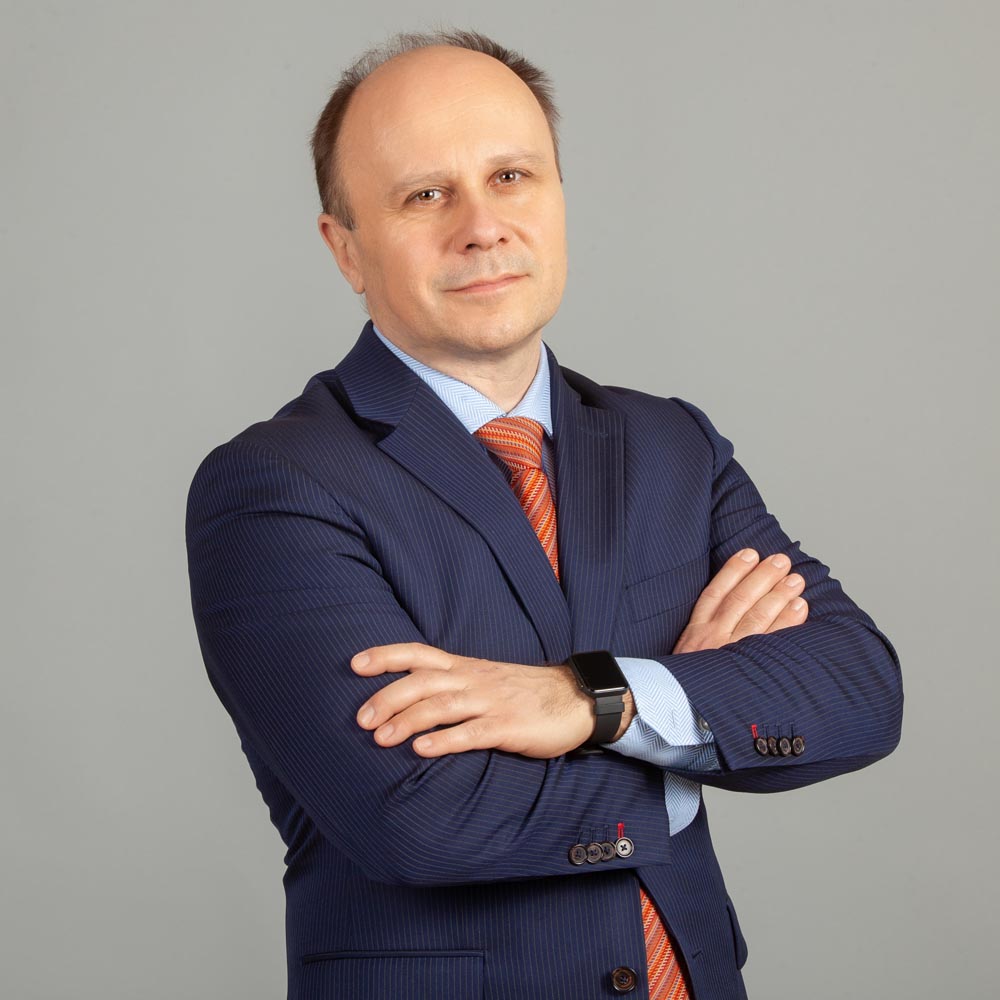 WITOLD "WITEK" HRUZEWICZ
Managing Partner
Witold has 24 years of experience encompassing corporate finance, M&A, venture capital and high technology start-ups.
Since founding Azimutus in 2004, he has led over 100 advisory projects for entrepreneurs, multinationals and private equity funds across several industries, including FMCG, food and agri, as well as manufacturing. Before founding Azimutus, Witold worked at McKinsey & Company. Prior to that, he spent the first seven years of his career in Silicon Valley in California, working for Celera Corporation and Theravance Biopharma. Witold graduated at the top of his class with an MBA from IESE Business School in Barcelona with part of the studies completed at Columbia Business School in New York. He also has obtained a graduate degree in biomedicinal chemistry from University of California at Berkeley. He obtained his undergraduate degree from Boston University. He is a co-author of 10 scientific publications and patents. Bilingual in English and Polish, Witold also speaks Spanish.
He is married with two children. His interests include history, literature and astrophysics. Witold is also an ironman triathlete and currently competes in Masters track & field events.
Having worked and lived on four continents Lennard brings a wealth of mature and high growth market experience.
Lennard has over 25 years of B2B leadership experience in the areas of business development, sales & marketing, business analysis and engineering in global multinationals, scale-up businesses and start-ups in a variety of industries: Medical Devices, Healthcare products, Energy Engineering Services, Regtech and Healthtech. Prior to joining Azimutus, Lennard worked at Ansell Healthcare, Schlumberger Oilfield Services and Noble Drilling. Lennard is cofounder of PolyCat Partners and continues to work with Corus, a European Dentaltech Scale-up. Lennard has a MSc in Petroleum Engineering from Delft University of Technology and a MBA from IESE Business School in Barcelona. He speaks Dutch, English, Spanish and French
Based in Brussels, Belgium, he is married and has two children. Lennard enjoys hiking, mountain- and trail-running.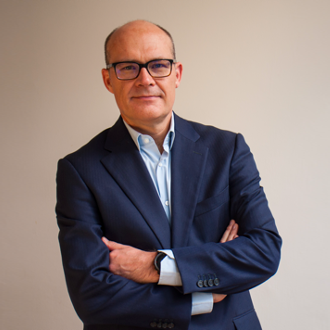 LENNARD VAN SOEST
Benelux Partner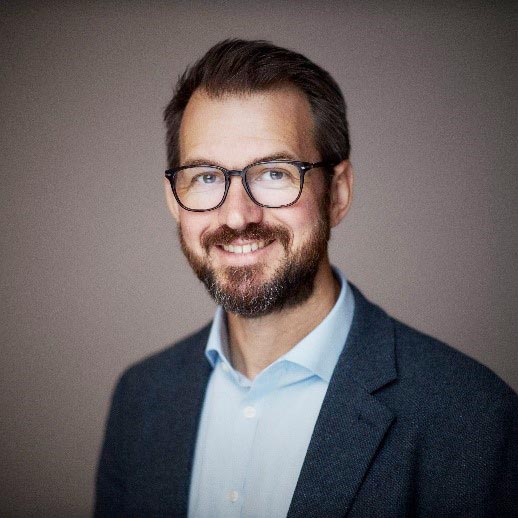 PAUL BRENNAN
Senior Advisor Biotech
Paul Brennan received his PhD in organic chemistry from the University of California, Berkeley under the mentorship of Paul Bartlett working on synthetic methodology for combinatorial chemistry and synthesizing inhibitors for new anti-bacterial targets. 
Following three years of post-doctoral research with Steve Ley in Cambridge University on the total synthesis of rapamycin, Paul returned to California to take a position at Amgen.  His research was focussed on designing and synthesizing kinase inhibitors for oncology.  After two years at Amgen, Paul accepted a position as medicinal chemistry design lead at Pfizer in Sandwich, UK. Over the next six years Paul designed and synthesized compounds for most major drug classes: kinases, GPCR's, CNS-targets, ion-channels and metabolic enzymes.  In 2011 Paul joined the Structural Genomics Consortium as a principal investigator to discover chemical probes for epigenetic proteins.  He is currently a Professor of Medicinal Chemistry and head of chemistry of the Alzheimer's Research UK Oxford Drug Discovery Institute in the Centre for Medicines Discovery at the University of Oxford.  His research is focused on finding new treatments for dementia and discovering chemical probes for novel protein families.
10+ years of experience in investment banking, previously worked at Nielsen and Oriflame. Master's Degree and Bachelor Degree from Warsaw School of Economics.
His professional experience includes financial and transaction advisory in the areas of: corporate finance, mergers and acquisitions, debt management, mezzanine and equity financing, capital increase, buyouts, including MBO and valuation models. Before joining Azimutus, he worked in the international research and consulting company Nielsen dealing with measurement and analysis of data on the FMCG market, where he was responsible for creating analytical tools and recommendations. Previously, he worked on the organization of one of the largest business events in Poland – the International Economic Forum in Krynica-Zdrój.
He is a holder of Master Degree in Quantitative Methods and Information Systems from Warsaw School of Economics.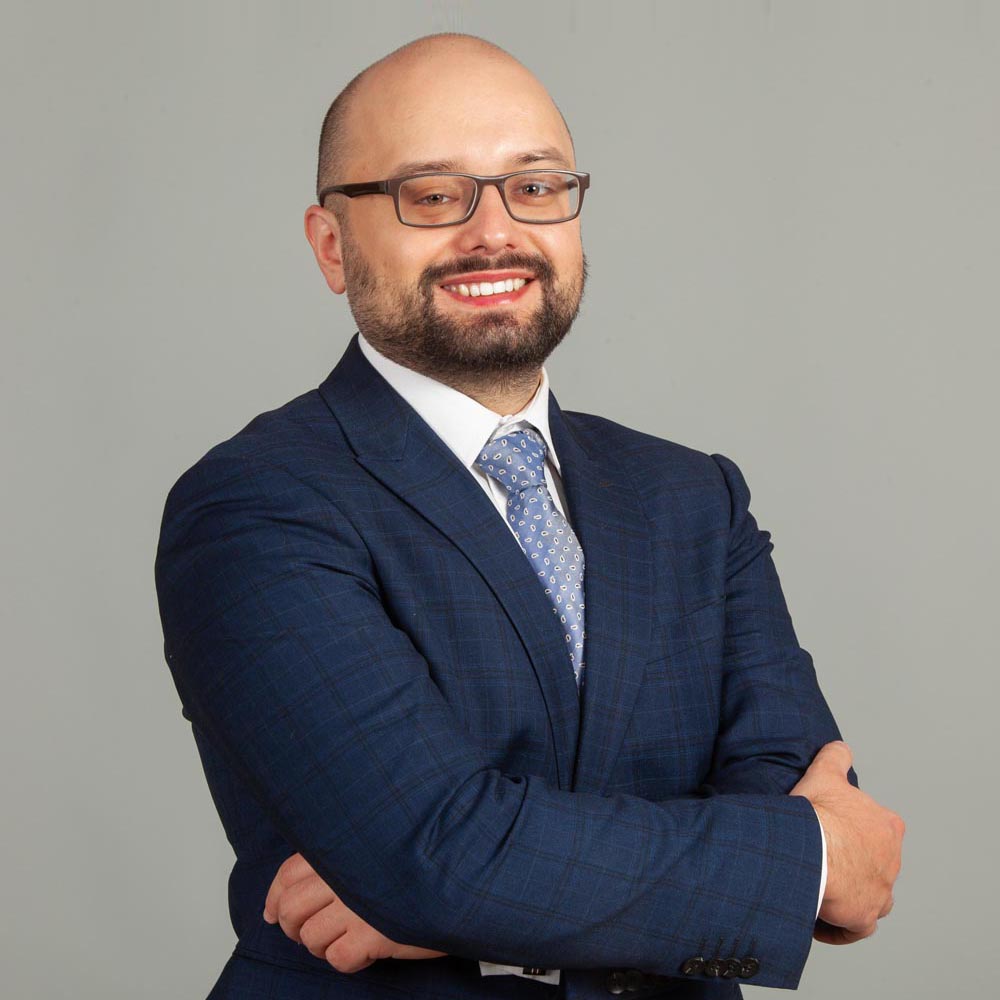 MICHAŁ KRUCAN
Director at Azimutus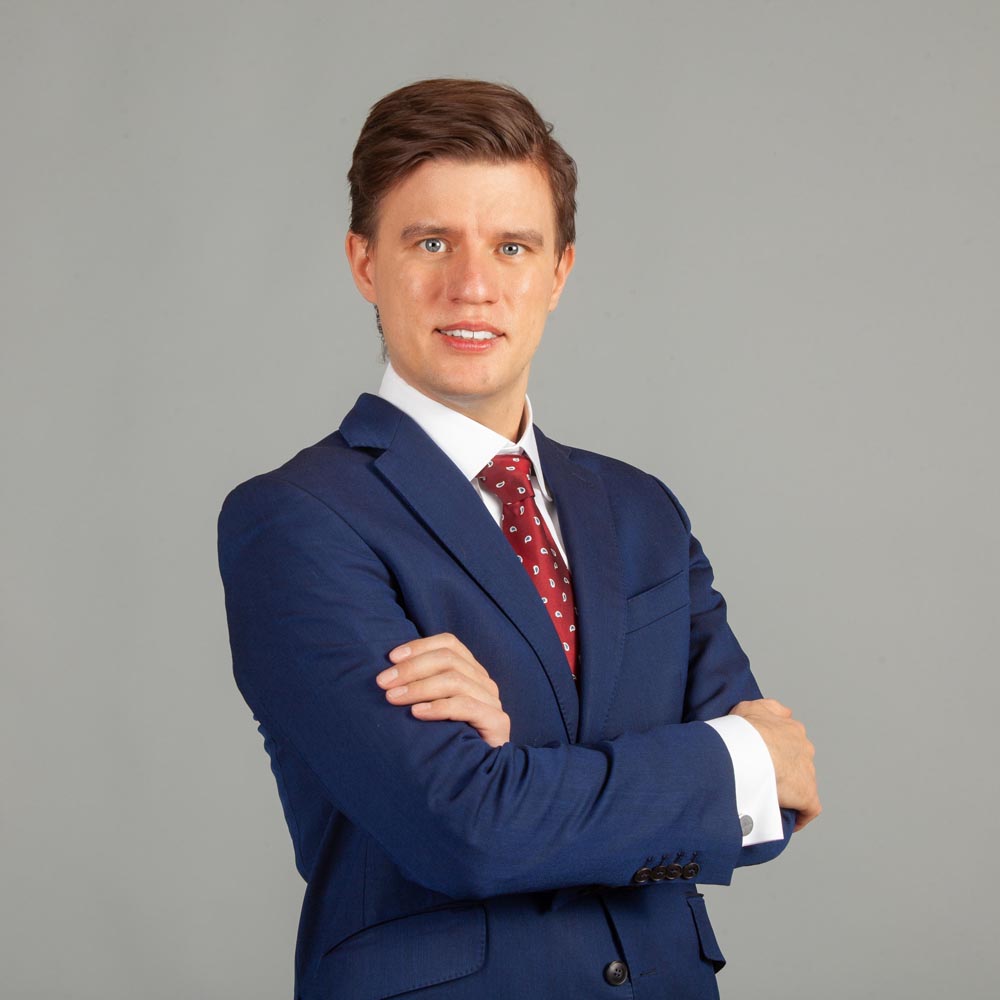 ANTONI KARŚNICKI
Director at Azimutus
Since 2012, he has been successfully advising on mergers and acquisitions (M&A) transactions for clients from such industries as: industrial production, transport, real estate, e-commerce, FMCG, power generation. Participated in several ECM transactions including public tender offers. His professional experience includes also capital and debt raising advisory as well as strategic advisory project across Europe and Asia.
His professional experience includes work for Santander Investment Banking (in Warsaw and Madrid), the Boston Consulting Group (BCG), the Constitutional Court of Poland (TK) and the Industrial Development Agency (ARP).

He is a graduate of the Warsaw School of Economics (SGH) with the Corporate Finance specialization, the Faculty of Law and Administration of the University of Warsaw (UW) with the specialization in the commercial code as well as the holder of a restructuring advisor license.
His interests include history, geopolitics, sailing, kitesurfing, skiing and tennis.